We continue to grow younger, with new ideas beyond classic advertising. Our teams are a dynamic mix of artists, writers, music producers, filmmakers, animators, business analysts, planners, and social media mavens.
Founded in 1990, we've continued to evolve for the times. We are more than an advertising agency; we're a creative agency, redesigned for the 21st century.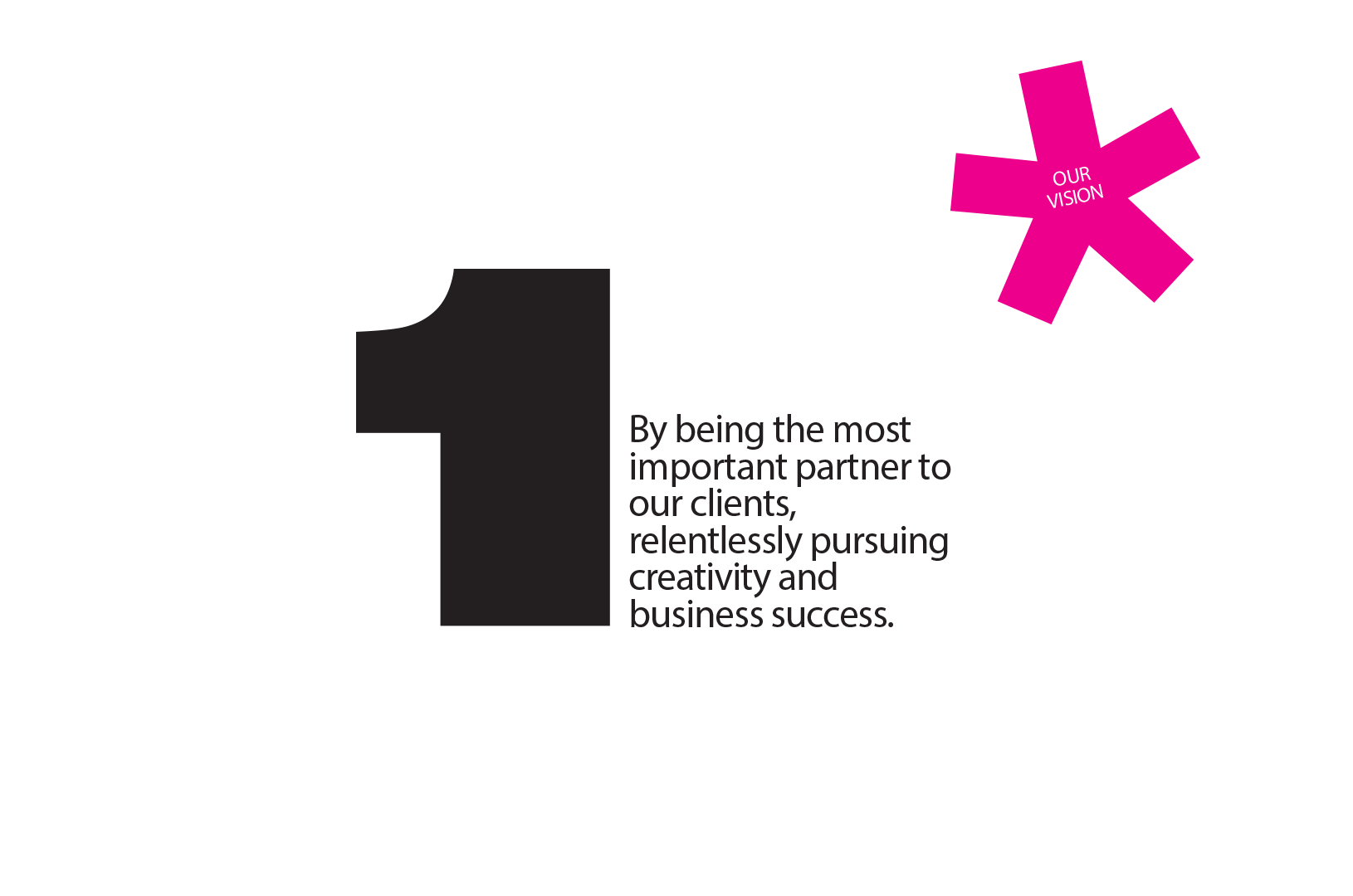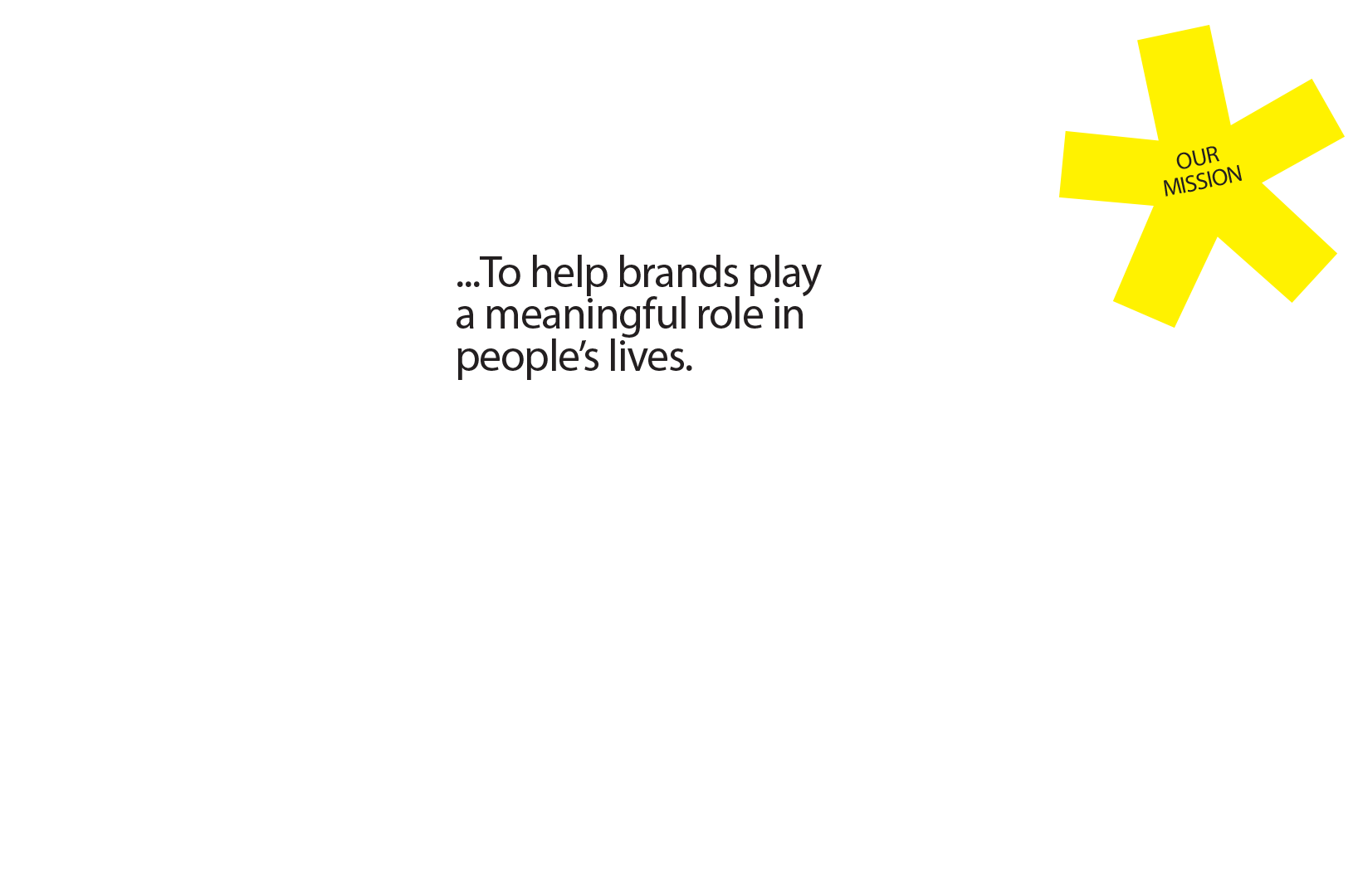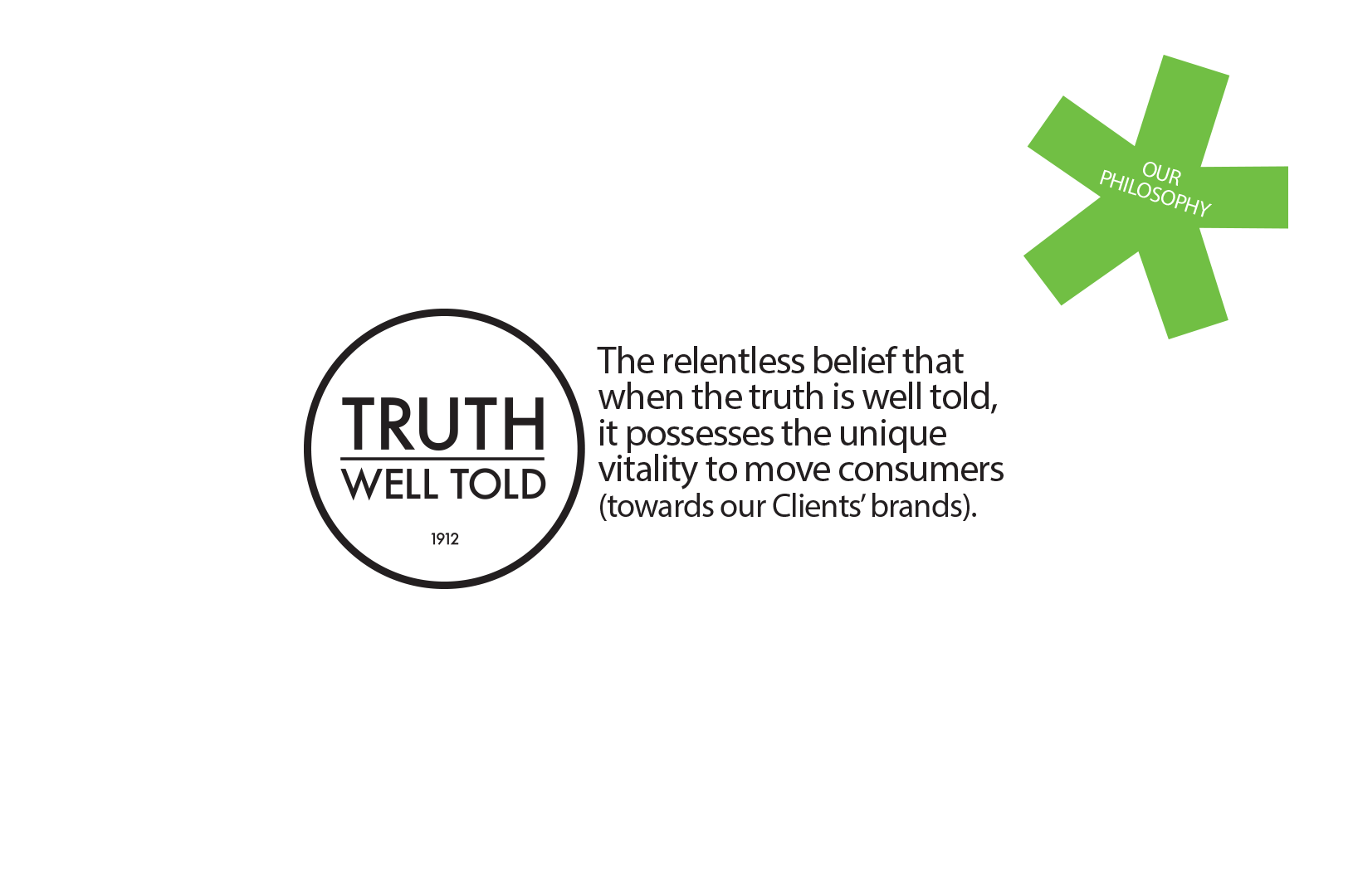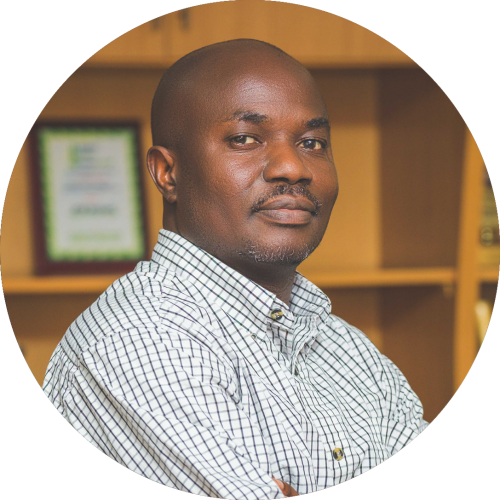 So many awards, and so many mentees. For over 20 years, Paul has led creative teams to deliver outstanding work for some of Nigeria's biggest brands. His work has also led him outside the country to mature markets including South Africa. With his youthful energy and keen insight into the African consumer, he continues to inspire the teams at STB-McCann and lead the way for the next generation.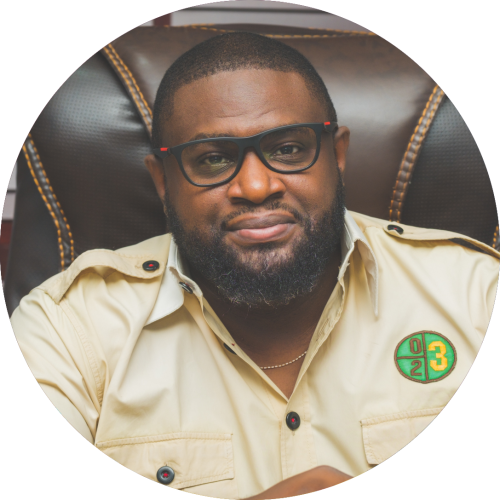 Finds the way, takes us there. Over several years, Yemisi has helped brands make human connections that are rewarding for both clients and consumers. Thanks to his work for Kanekalon, the brand and its consumers are now seamlessly woven into the fibre of Nigerian style.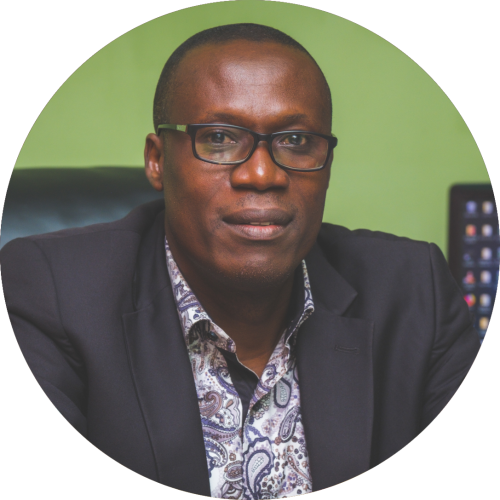 Top rated performances. As a member of the STB-McCann leadership team, he brings more than his 20 years of experience as a chartered management accountant into all that we do. With Goke, things are always looking up.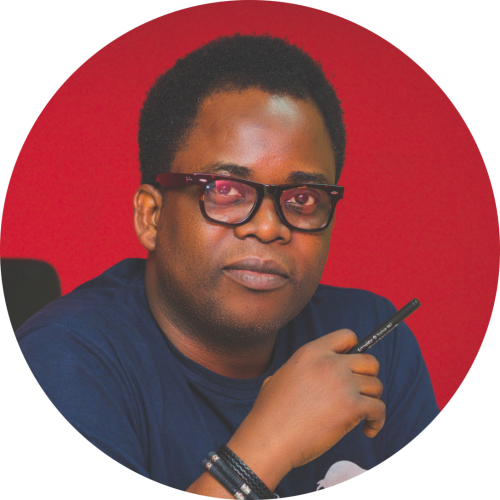 Strikes the bullseye again and again. One of the fastest risers in the business, Sam deploys creativity for the service of the client's business. Inspiring teams to deliver excellent work every time, some of his award-winning work have been for clients such as Airtel, Etisalat (now 9Mobile), and Coca-Cola.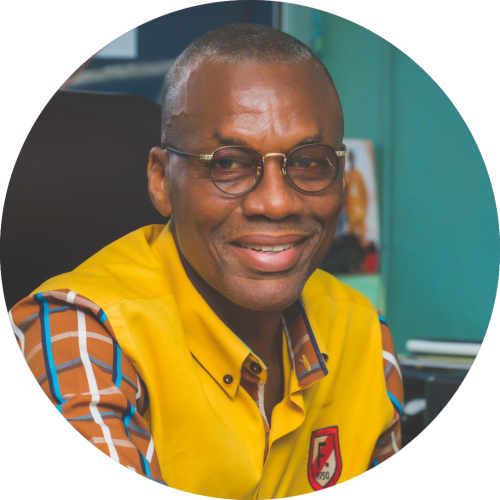 Connects with the best. Beyond bringing words and pictures to life, Issa is in tune with the stars of the Nigerian entertainment industry. That's how, for instance, he casts the biggest talents to share a Coke with Nigeria, and show the people that with "just one bite," of McVities biscuits, they'll know they're right.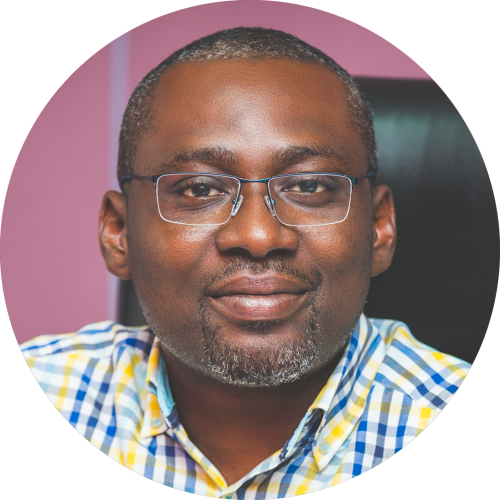 Strategist, professional, businessman. By constantly leading from the front, Tola is known for quickly earning the trust of his clients. He's won several accolades as a leader on Procter & Gamble, Coca-Cola, PZ Cussons, and many other local and multinational brands.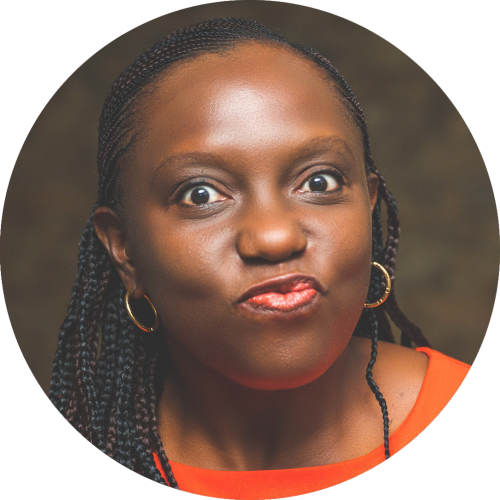 "Marcia of all trades" has worked on a number of corporate and consumer brands which include MTN, Etisalat, British American Tobacco. Her key strengths derive from a combination of production and account management skills, with a reasonable wealth of experience in activation and event management.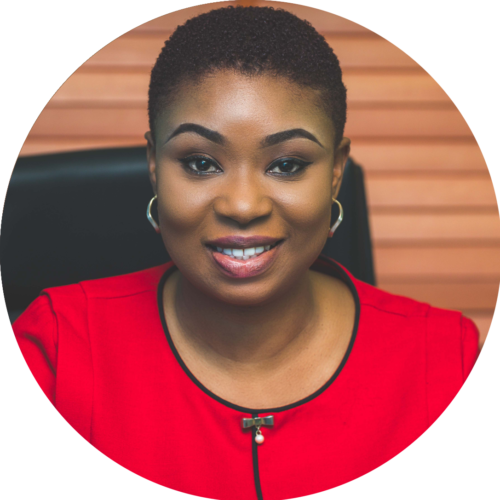 Quintessial financial analyst. Tobi effectively and efficiently controls expenditure such that the agency is able to meet it's financial obligations and clients' expectations. She joined STB McCann for the compulsory National Youth Service, rose through the ranks to become a Senior Management Accountant and her enthusiasm for work hasn't diminished for one day.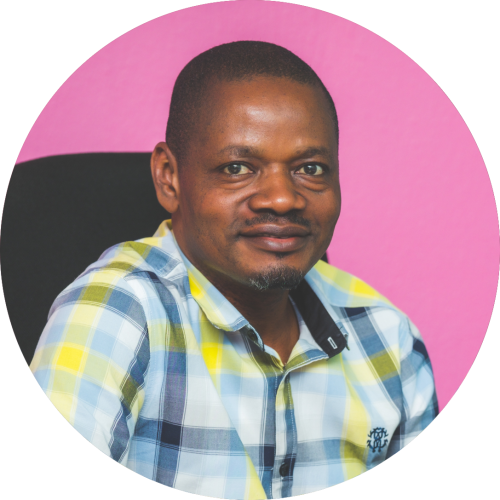 Straddles both worlds. From internal communication to the largest billboards, Tola continues to prove that his record of achievements is worth more than a piece of paper. Now, as print communication turns a new page, he'll be one of those to write its story.