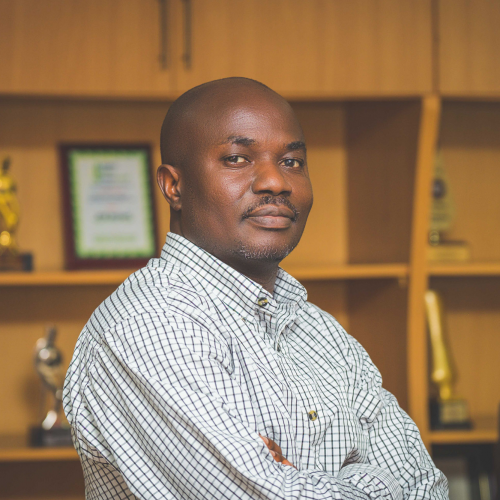 Paul is a man of many talents, an orator, an author, a philosopher, a marketing guru, an ofada rice enthusiast, and our Managing Director.
In the last 20 years, Paul has won countless awards, and coached numerous mentees. He has led marketing teams to deliver outstanding work for some of Nigeria's biggest brands.
Paul's work has also led him outside the country to mature markets including South Africa. With his youthful energy and keen insight into the African consumer, he continues to inspire the teams at STB-McCann and lead the way for the next generation.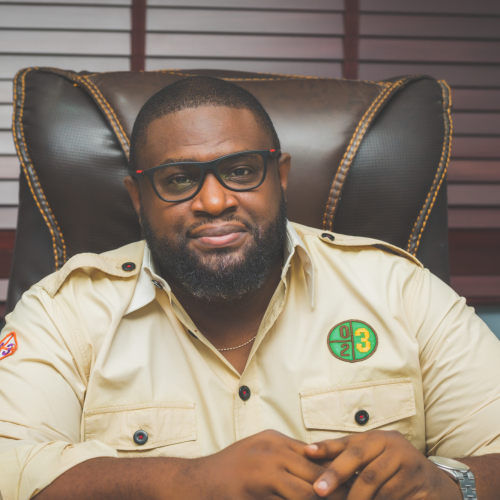 Yemisi is our resident superman. All he needs is a cape and our Deputy Managing Director would be up in the sky, saving lives like he saves brands.
No matter what the challenge is, Yemisi always finds a way to takes us there.
Over several years, he has helped brands make human connections that are rewarding for both clients and consumers.
Thanks to his work for Kanekalon, the brand and its consumers are now seamlessly woven into the fiber of Nigerian style.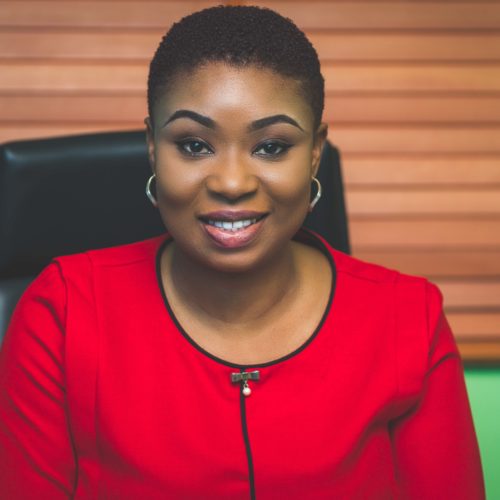 Tobi manages the STB McCAAN purse, pairing it with beautiful matching shoes on her feet. She is an embodiment of beauty and brains. Tobi effectively and efficiently controls expenditure such that the agency is able to meet it's financial obligations and clients' expectations. She joined STB McCann for the compulsory National Youth Service, rose through the ranks to become the head of finance and her enthusiasm for work hasn't diminished for one day.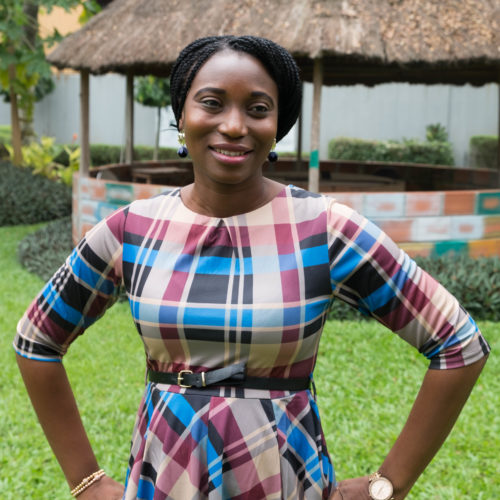 Soft spoken Omo-B with the sweet smile. She is multi-skilled, mature, keeps the machinery of the agency running. This is one Human Resource Manager with a very big heart.
Omobola deploys her soft and technical skills to support everyone in STB McCann.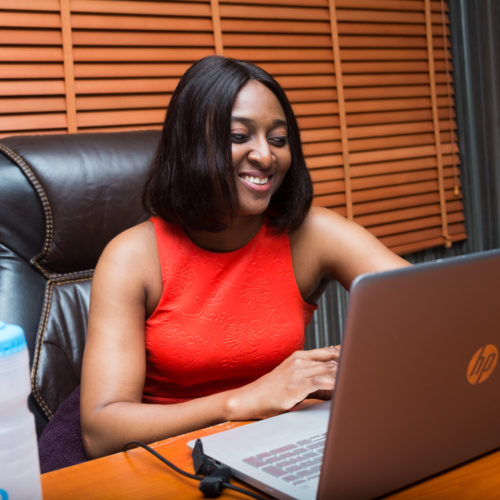 Nike is a graduate of Advertising and Marketing from Coventry University, United Kingdom. She started her advertising career in 2012. Her experience cut across cuts across FMCG, Financial Services, Insurance, Real Estate and Property, Hair and Beauty, Telecommunications, NGOs etc. Her strengths includes client relationship management, strategy and brand management.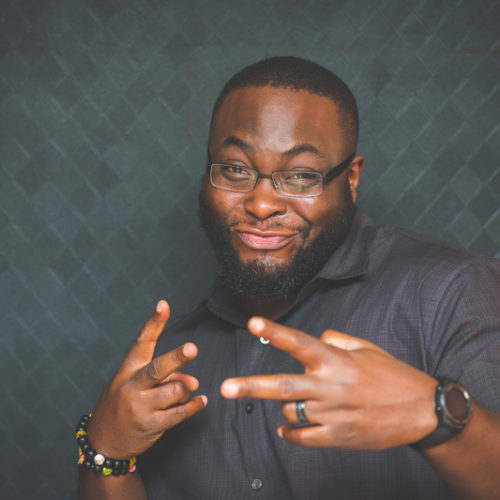 The man who sees the big picture. Steve brings a fresh view to the industry with his keen knowledge and passion for event management, business development and networking. Steve currently works on the Kanekalon account alongside his business development responsibilities. While he doesn't like to brag about it, he is an award-winning "Event Planner of the Year" at NEA "Nigerian Entertainment Awards". He has a flair for event production and management.
Ann the analyst, with her years of experience in qualitative research and marketing communication. She continues to develop strategic directions for our brands that hit the bullseye.